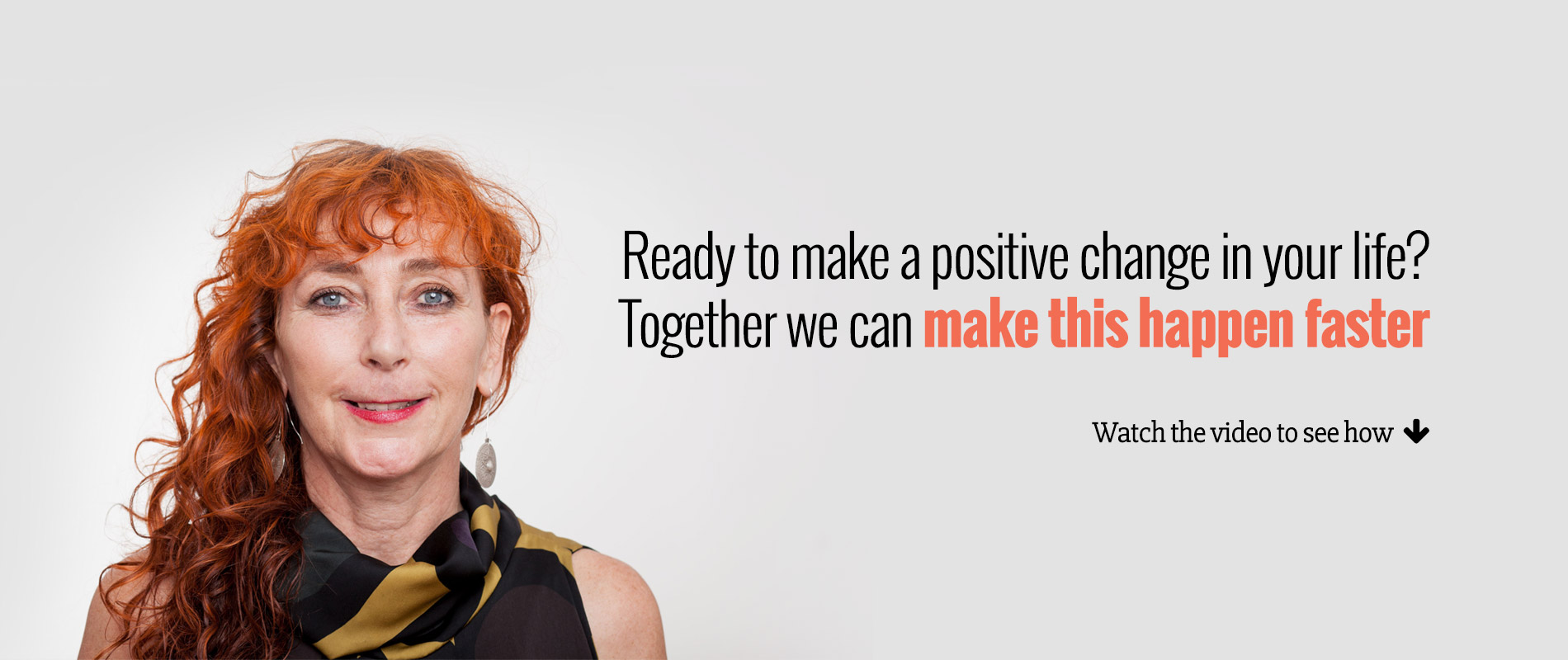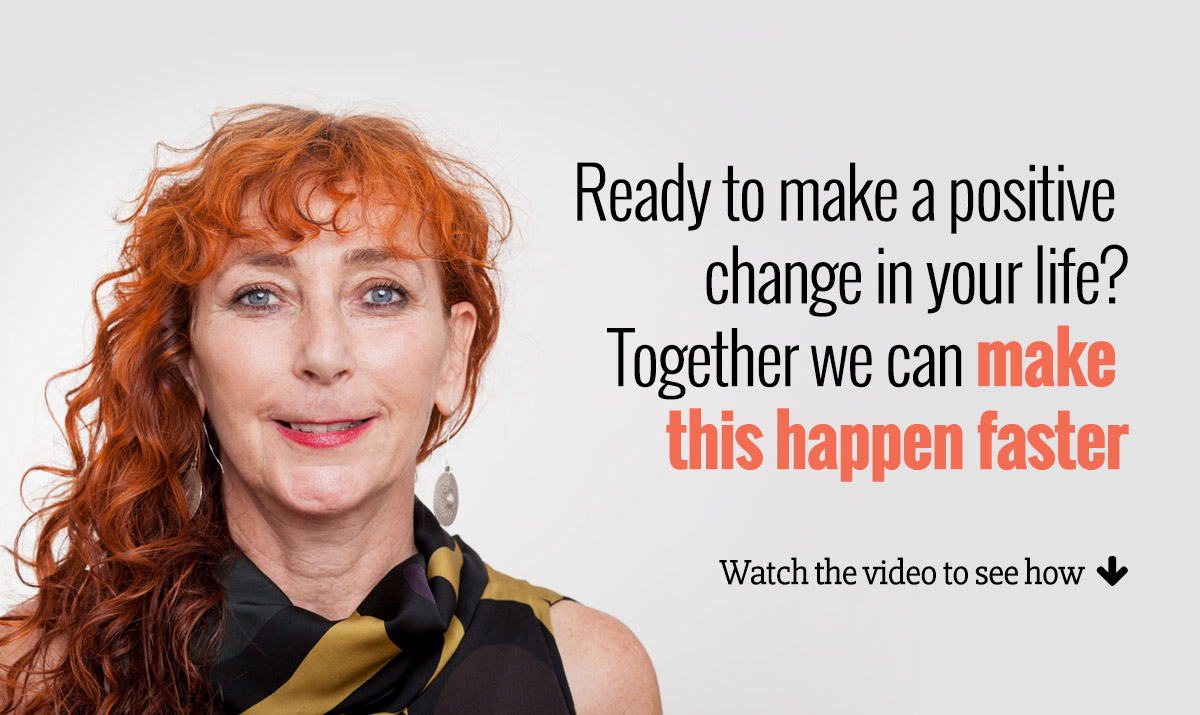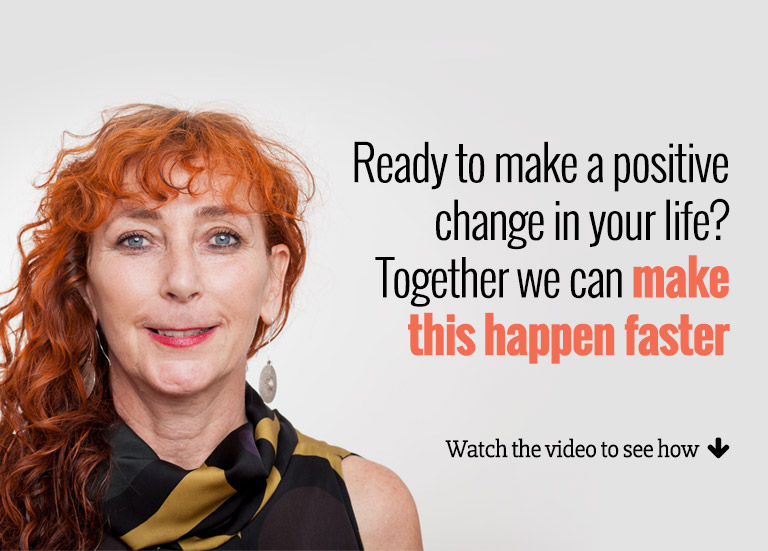 NLP
NLP is wonderful, it's power can help you make the shift you want.
NLP is for all women who are feeling stuck. It's for women who want to improve their minds, improve their lives and achieve their goals, whatever they may be!
I've been a NLP Practitioner, Master and Trainer for over 10 years and I've helped hundreds of women achieve a variety of goals and many realisations throughout this time.
It really does work.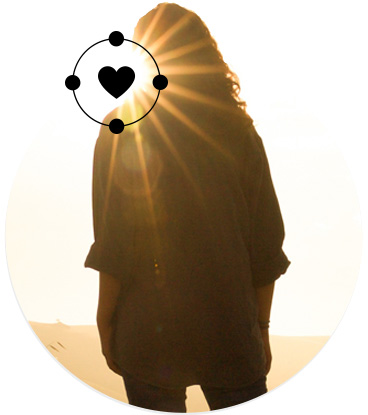 PRIVATE NLP SESSIONS
Would you like to work with me privately on a 1 to 1 basis?
If so, we can speak on either online or in person. Whatever suits you. Click below to arrange a meeting.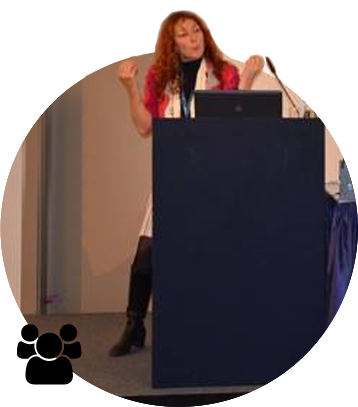 MY NLP EVENTS & CLASSES
I hold my classes in Berlin, Germany and speak at many events across Europe.
Check out my group classes and see how I can help you achieve the results you want using NLP.
MY NLP PRODUCTS
Coming Soon