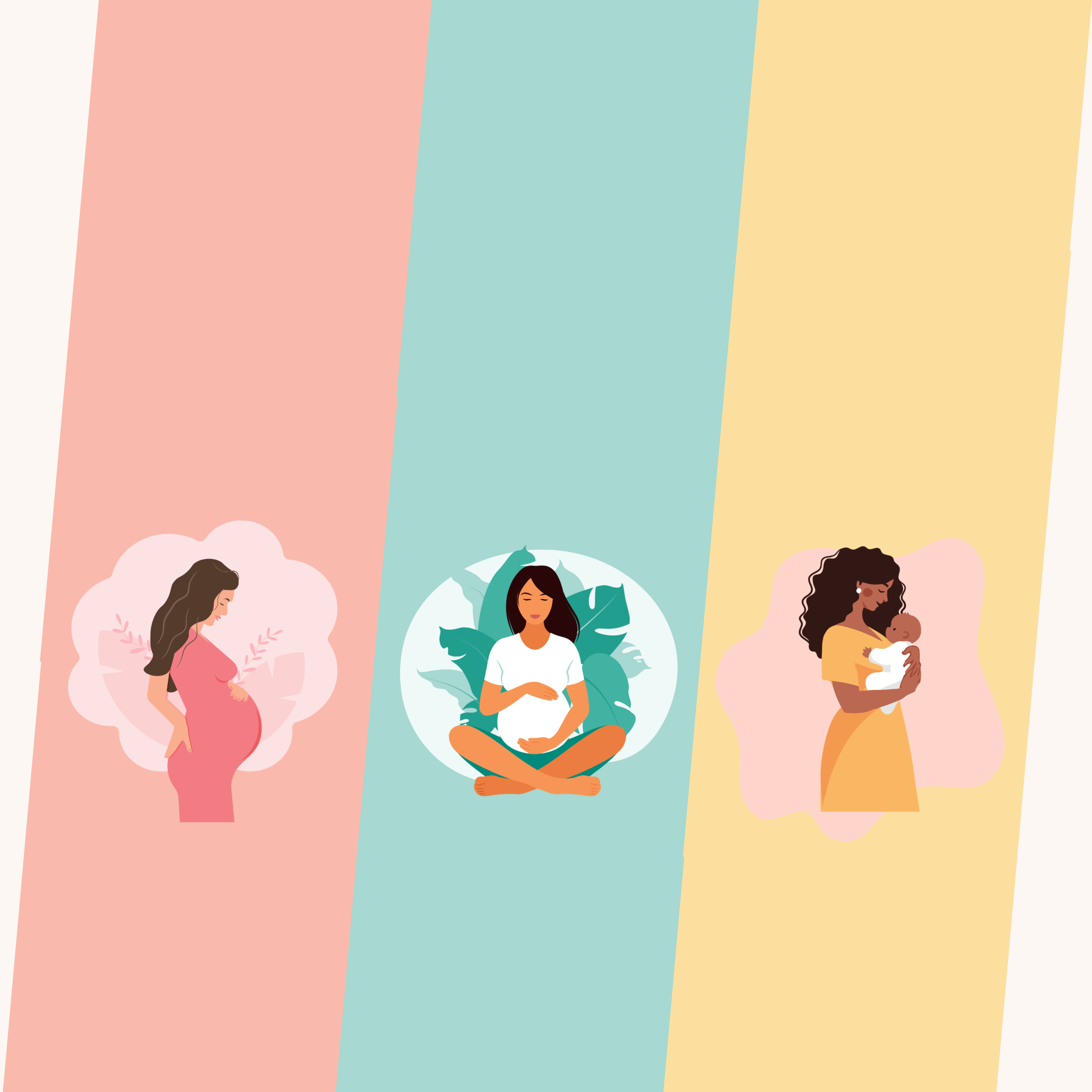 Helping you become happy, positive & confident for
pregnancy

,

birth

and

motherhood

.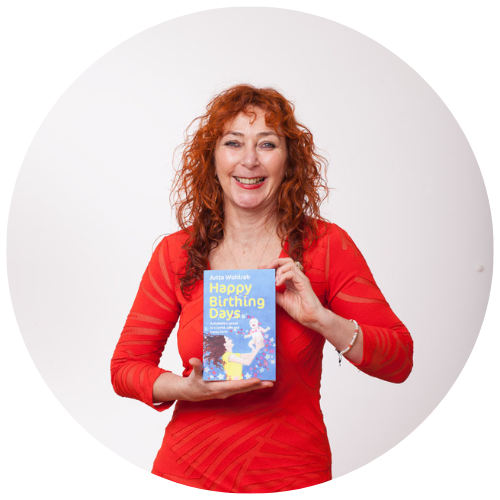 Jutta Wohlrab is an international midwife, best-selling author of 'Happy Birthing Days' speaker, NLP trainer and expert on women's health. She has supported thousands of pregnant women around the world.
Jutta has spoken at many international events, conferences, and seminars. She has also featured on various radio shows, podcasts and online summits and is one of the top 'go to' people for advice on:
Pregnancy & Birth
Hormones
NLP (Neuro-linguistic programming)
Hypnotherapy & Hypnobirthing
Female Entrepreneurship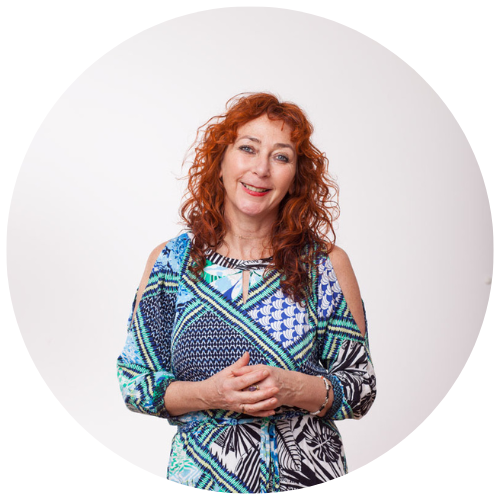 As I walked across the stage to the microphone, I could feel hundreds of my fellow professionals watching me. I reached the podium and could hear them shuffling uncomfortably as they waited for me to say something. Silence. I took a long deep breath and exhaled slowly, maybe a little too slowly. I looked up and slowly scanned the room, a sea of heads all stared back at me, eyes wide open, still waiting. It was then that I realised something. All those years spent as a midwife assisting thousands of new mums & dads and their beautiful babies, all of those private sessions as an NLP Trainer working with people to overcome their fears and phobias, all of those long days/nights spent teaching Yoga, showing women how to improve their physical health and feel great. All of it and everything I'd worked for had come to this one moment. I began my speech.
Afterwards my life was never the same again! Here's why…

"I wholeheartedly recommend Jutta as a midwife, and also enjoyed participating in her yoga classes both pre and post baby."
– Melisa, Australia

"I just participated in Jutta's weekend birthing class with my partner, and we loved it. Highly recommend for anyone about to give birth." 
– Gemma, New Zealand

"Very Good course! Two days full of helpful and positive info about natural birth."
– Vendu, Spain

"I can strongly recommend Jutta's course "Happy Birthing Days"! I really enjoyed it and feel more confident and positive about the upcoming birth."
– Mariana.

"I thoroughly enjoyed this interesting and insightful Happy Birthing Days course. Would recommend for all."
– Sadie, Germany