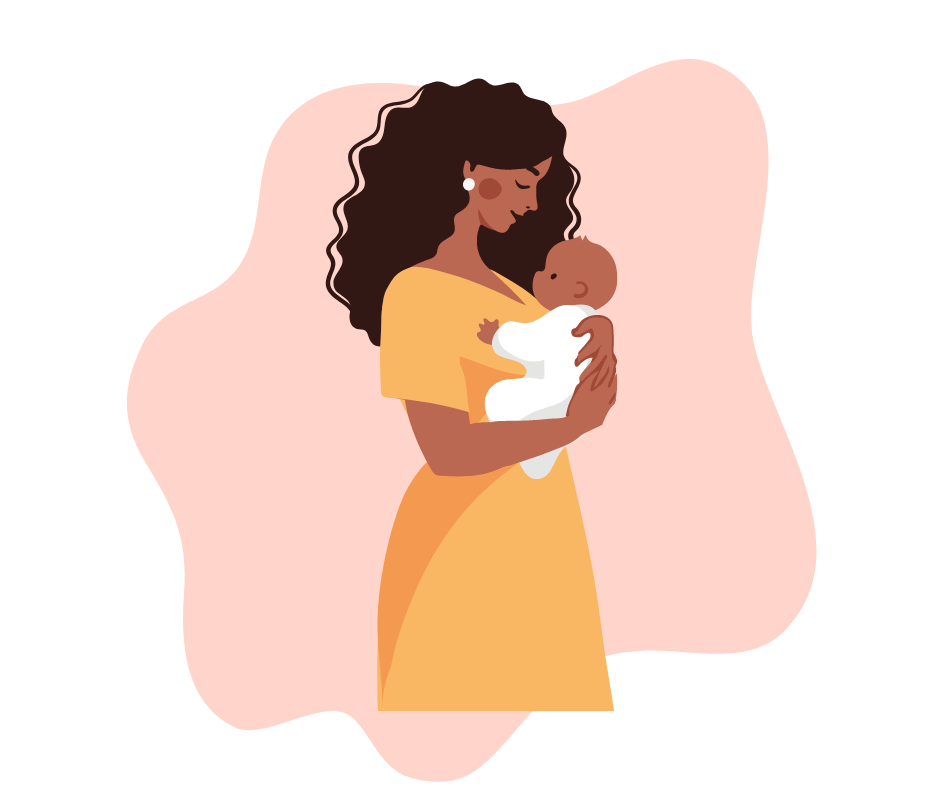 Helping you become happy, positive & confident for
motherhood.
Postnatal Yoga (Mummy + Baby) Online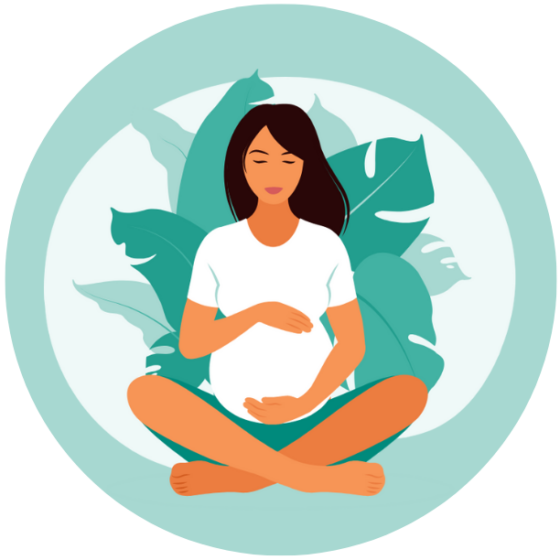 Health Benefits of Post Natal Yoga.
Postnatal Yoga can be perfectly safe for your body after giving birth and help you to bond with your baby. Health Benefits include:
✔ Strengthen muscles.
✔ Reduce stress.
✔ Helps recovery.
✔ Support restful sleep.
Experienced Pregnancy Yoga Teacher
As a fully qualified yoga teacher and pregnancy expert, I specialize in yoga for pregnant women, mothers, and babies. 
Post Natal Yoga Class Details
In this class you will build strength, improve flexibility and practice breathing techniques. We will also explore movements that help you to focus on your baby for a relaxing, bonding experience.
Women-only Online Classes
Join our women-only yoga class from the comfort of your own home with you and your baby.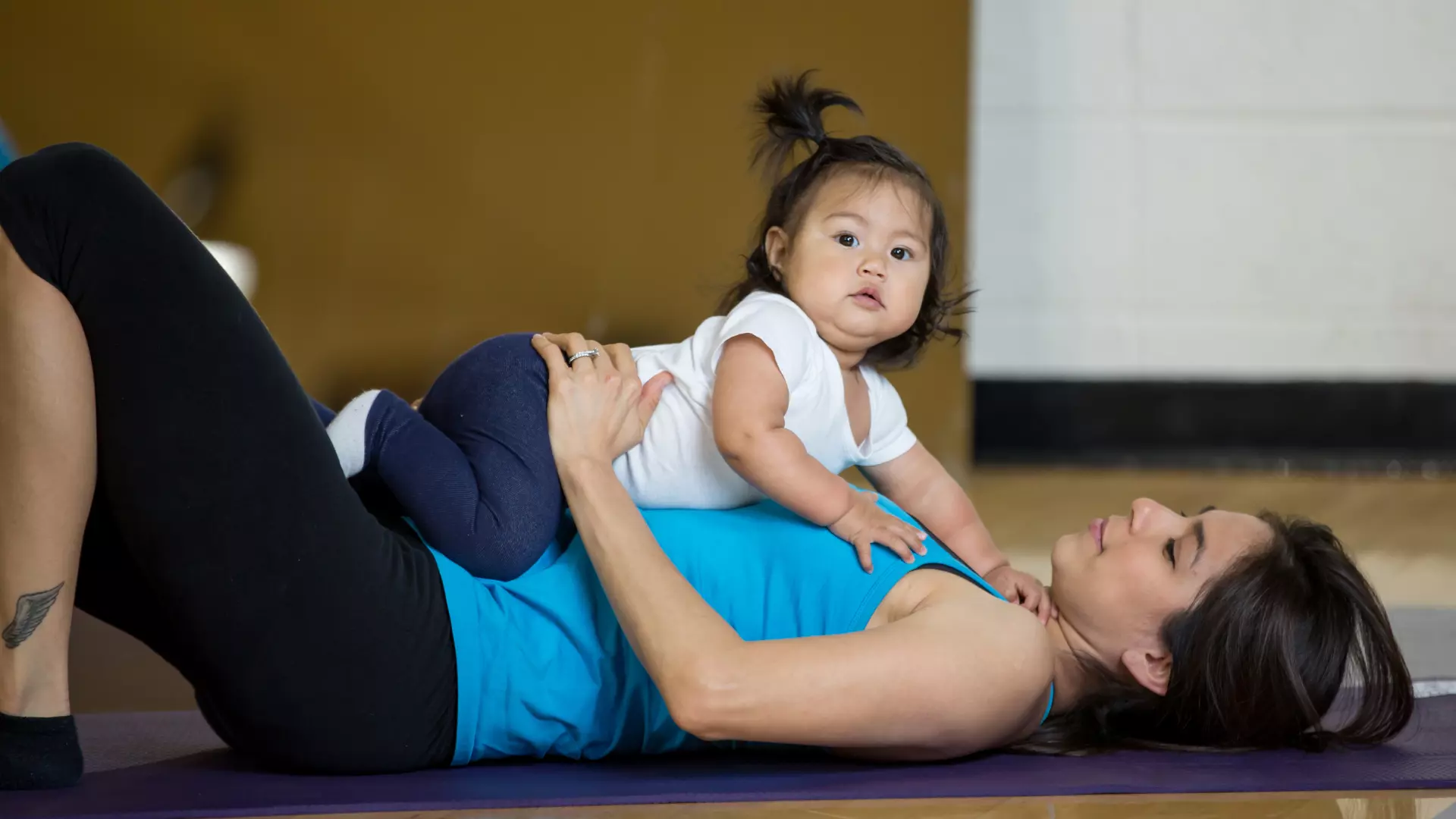 Wednesdays (11:30-12:45pm CET)
Suitable for Postnatal Mothers + Babies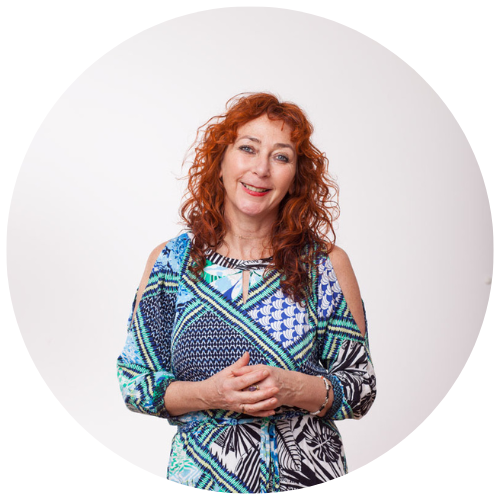 1-2-1 Online Consultation for Prenatal & Parental support.
Do you need to talk to a healthcare professional about any postnatal issues? I provide private online consultations. Book your appointment today.