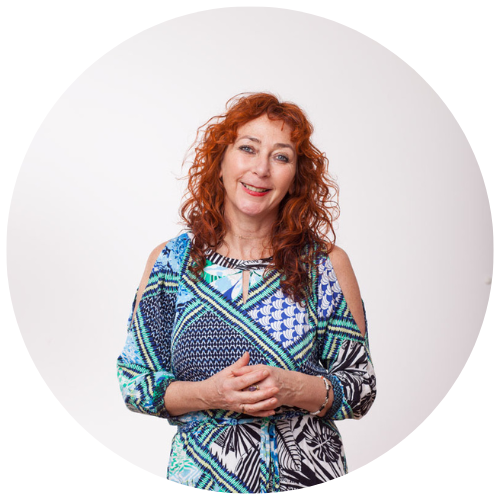 Jutta Wohlrab is an international midwife with over 40 years' experience in delivering over 3,000 babies and helping 10,000 mothers worldwide!
My pregnancy and birthing courses, classes, and workshops are available online to help support you with your unique pregnancy journey. I also offer private consultations for 1-2-1 online expert support, please contact me directly if you wish to book a call.


"I wholeheartedly recommend Jutta as a midwife, and also enjoyed participating in her yoga classes both pre and post baby."
– Melisa, Australia

"I just participated in Jutta's weekend birthing class with my partner, and we loved it. Highly recommend for anyone about to give birth." 
- Gemma, New Zealand

"Very Good course! Two days full of helpful and positive info about natural birth."
- Vendu, Spain

"I can strongly recommend Jutta's course "Happy Birthing Days"! I really enjoyed it and feel more confident and positive about the upcoming birth."
– Mariana.

"I thoroughly enjoyed this interesting and insightful Happy Birthing Days course. Would recommend for all."
– Sadie, Germany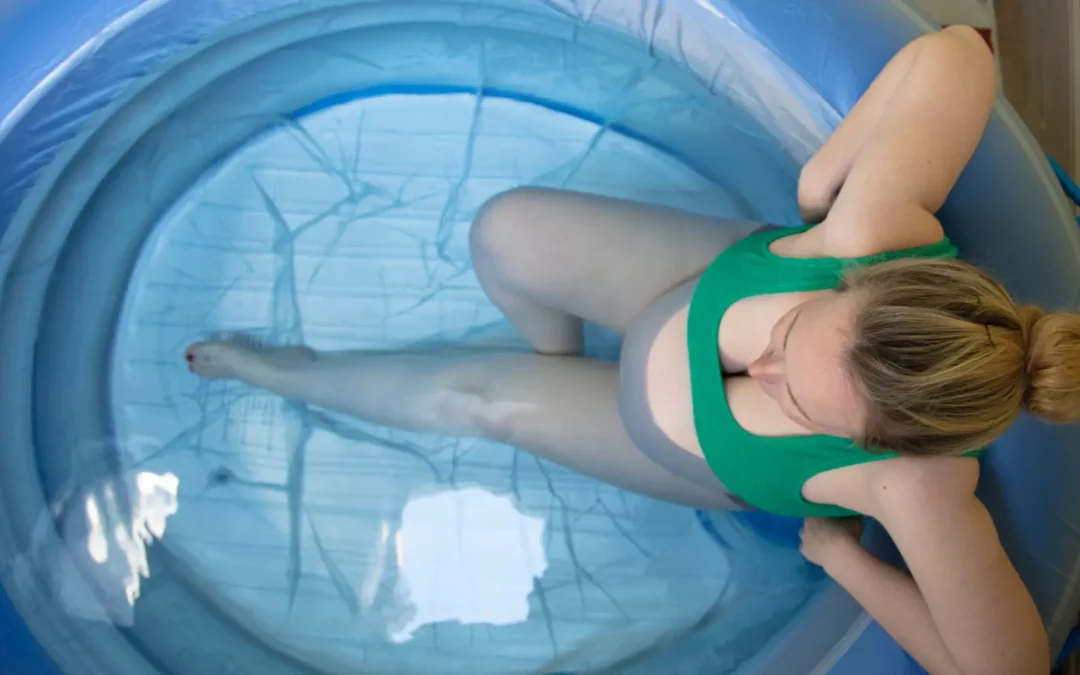 Jutta Wohlrab, an experienced midwife looks at the benefits of a waterbirth. Discover the waterbirth process whether at home, at a birthing center or hospital.
read more