Hi, I'm Jutta
My life's mission is to accompany you as a woman through important life transitions. Big life events such as pregnancy, motherhood or menopause can easily throw us off track.
Want to let go of your fears, doubts and worries? Not sure how to make it through some of life's biggest challenges?
Hold my hand and let's do this together.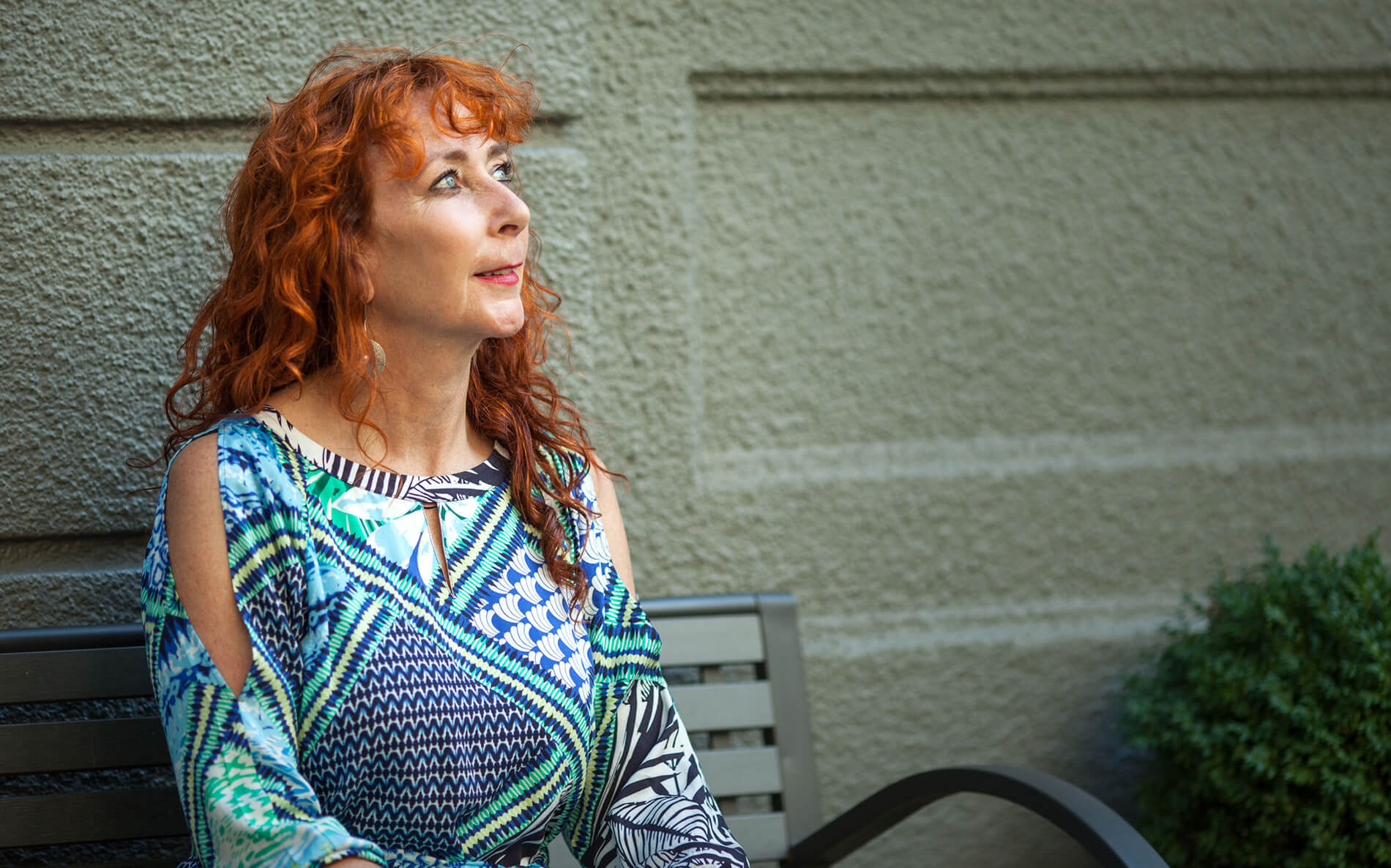 Pregnancy, child-birth classes, post-natal support
I've been a midwife for over 30 years in numerous countries. In total, I've helped bring over 2,500 babies into this world!
I now combine this expertise with highly effective coaching techniques to help women make their pregnancy, birth and post-natal period a joyful experience.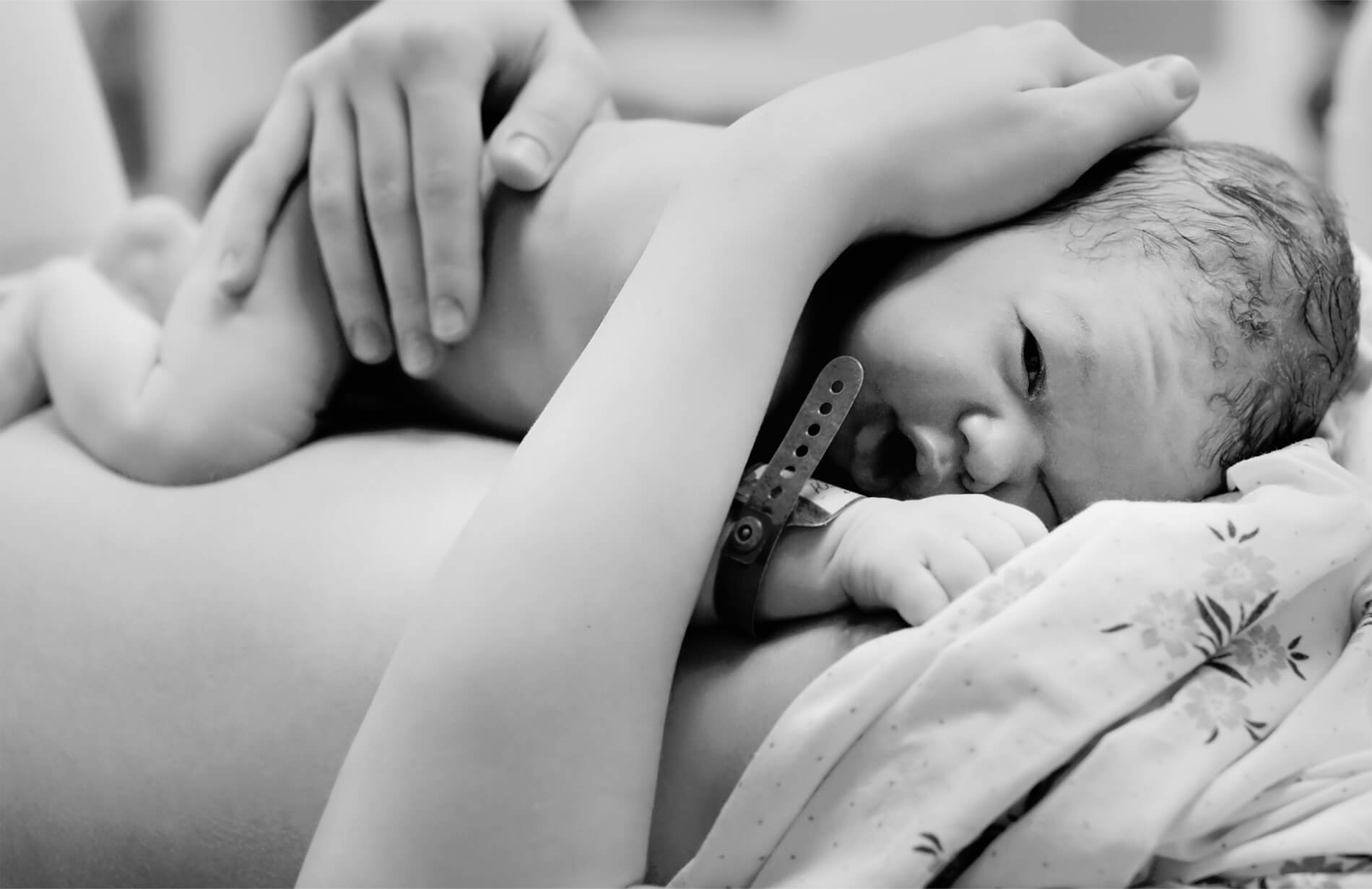 NLP and hynotherapy
Neuro-linguistic programming transforms how you perceive yourself and the world around you. As an NLP Trainer I can teach you how to communicate better and reframe how your mind sees the world around you. If you feel that difficult experiences in your past may be holding you back, hypnotherapy can help you let go.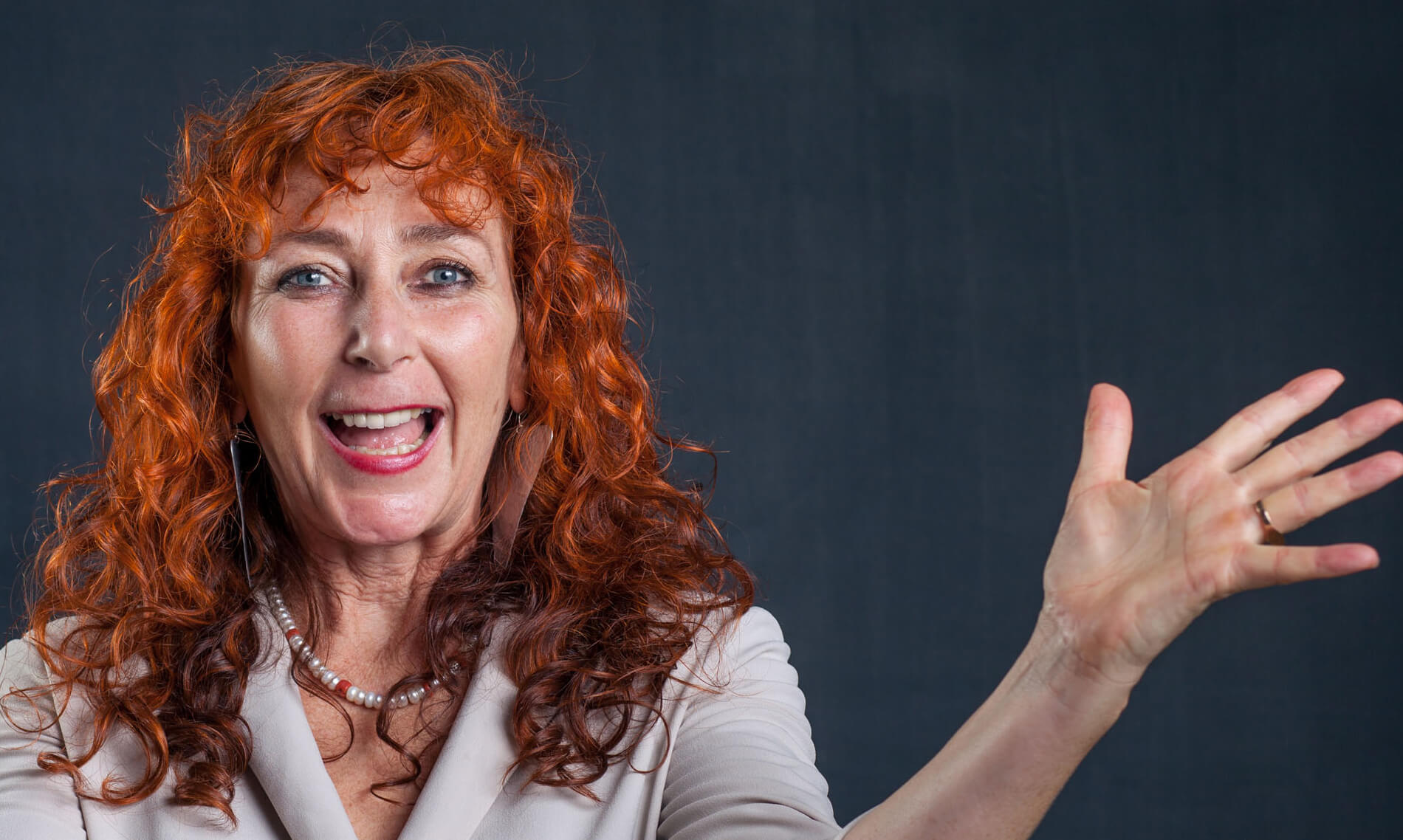 "I see life and lives change before me and it is pure love in motion. What a wonderful honour it is to share this experience."
Jutta Wohlrab
Yoga
The ancient practice of yoga aligns the body and spirit. The combination of both dynamic and relaxing movement with mindfulness practice is particularly beneficial in times of change. As a fully qualified yoga teacher, I specialise in pregnancy yoga and yoga for mothers and babies. I also teach hormone yoga therapy which can help balance hormones and support healing.
Public Speaking
I love talking to people and getting my message out there. I am a passionate public speaker and travel all over the world. I can help make your organisation shine – be it in the form of a conference, workshop, team retreat or corporate training course.
Book
Buy my book "Happy Birthing Days" – the perfect companion on your journey to motherhood. The book sets out a 3-step plan for a happy and healthy pregnancy and birth, including theoretical approaches as well as tips for a happy body and a happy mind.
This guide will help you through one of life's biggest adventures – from conception all the way through to post-birth care, and all the bumps you may encounter along the way.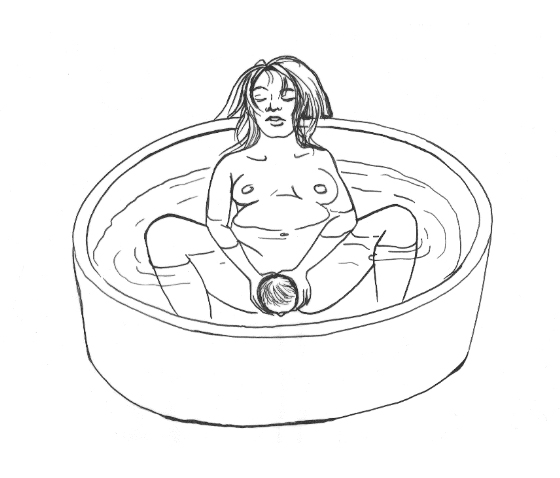 Water is the first element that humans are acquainted with. When we are in the womb, we float freely through time and space, entirely surrounded by amniotic fluid. No doubt at some level we remember dimly the ease and warmth of this fluid existence, since for most...
read more
Receive My Best Advice And Let's Stay In Touch