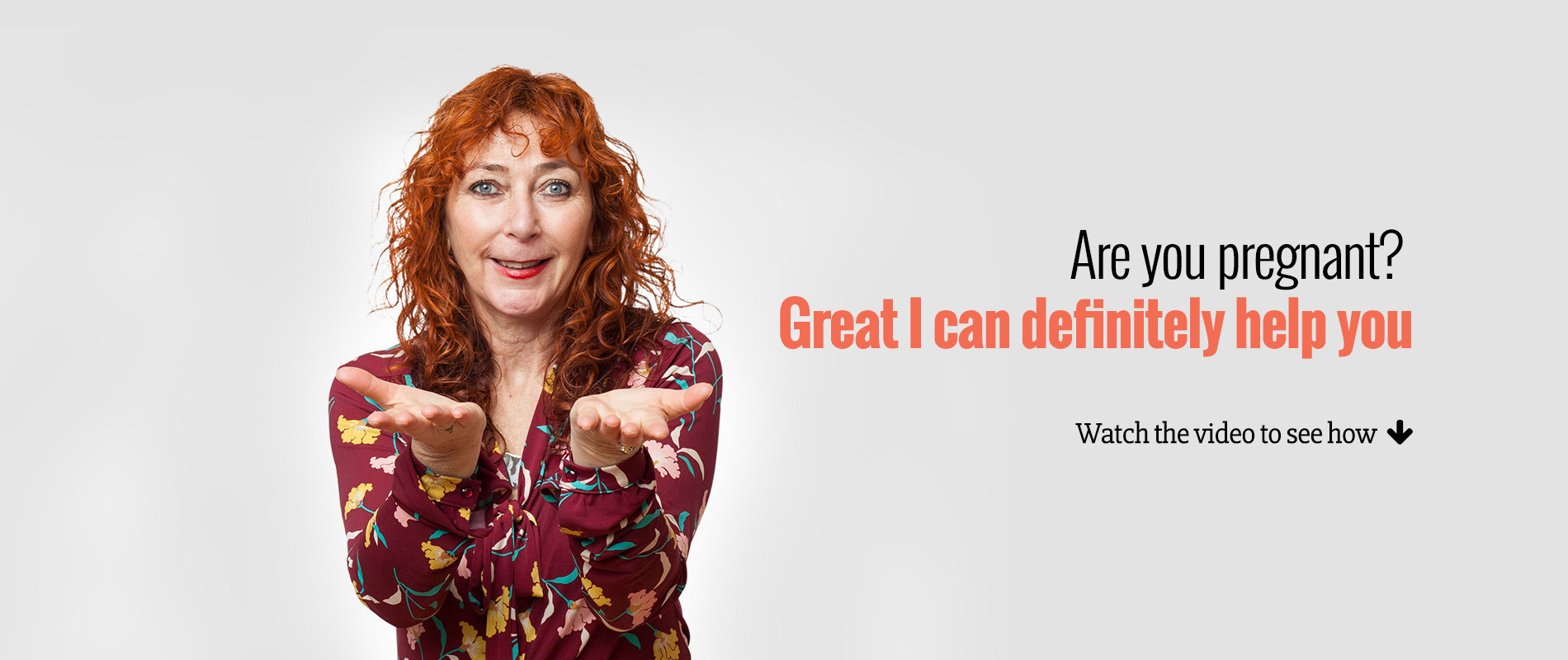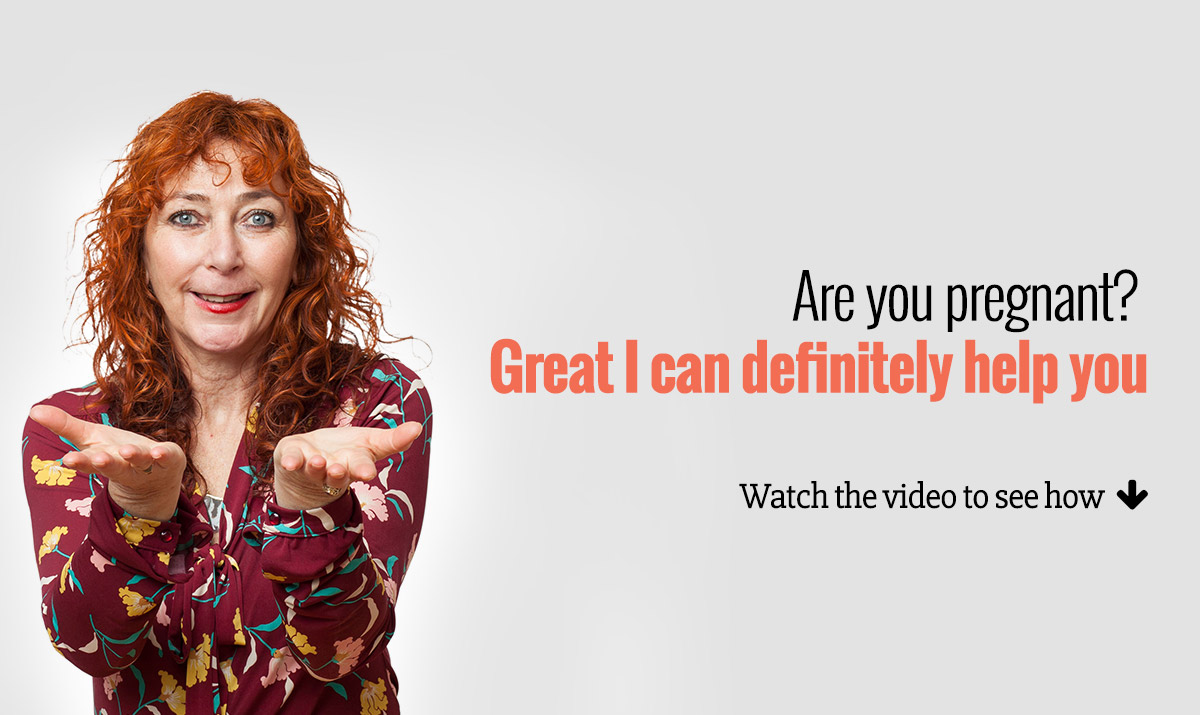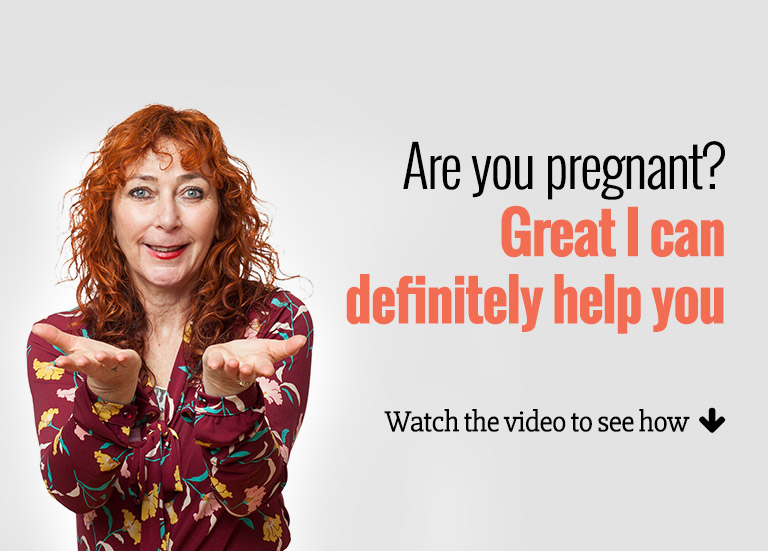 PREGNANCY
I've been a midwife for over 30 years and have helped over 10,000 women have a better pregnancy, birth and postnatal time.
Whether you're having a hospital birth, home birth, water birth or attending a birthing centre, my training will help you feel confident, secure and knowledgeable about pregnancy and birth.
There's a number of ways I can help you. Let's see what is best for you?
Products
Events
One 2 One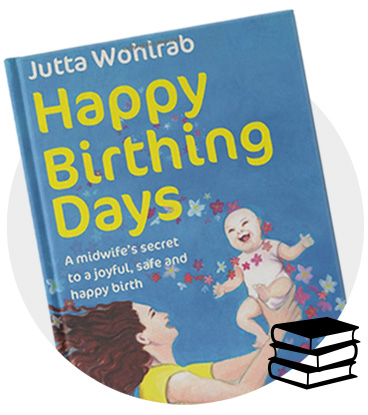 MY PREGNANCY PRODUCTS
Learn in your own time – See my Pregnancy books and online programs
I've put all of my best tips, advice and exercises into an easy to follow online program. I've designed this program to help you and your partner achieve the birth YOU want.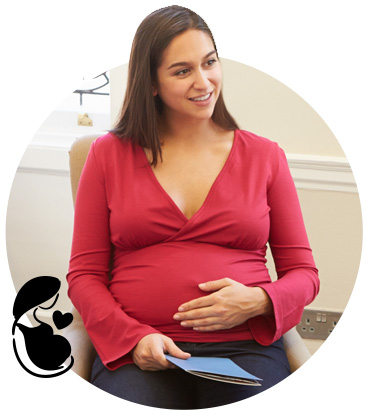 MY PREGNANCY EVENTS & CLASSES
I hold my classes in Berlin, Germany and speak at many events across Europe.
Check out my group classes for mums (and partners) and how I can help you achieve the birth you want. Also see if I'm speaking at an event near you, I would love to meet you.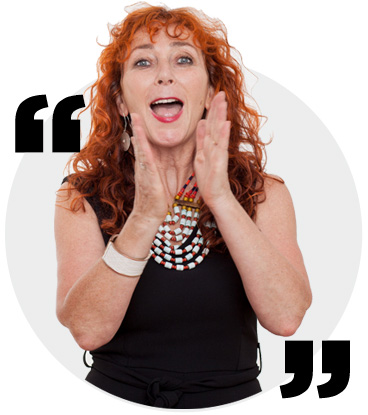 PRIVATE PREGNANCY SESSION
Would you like to speak to me privately?
If so, we can speak on a 1 to 1 basis either online or in person. Whatever suits you.