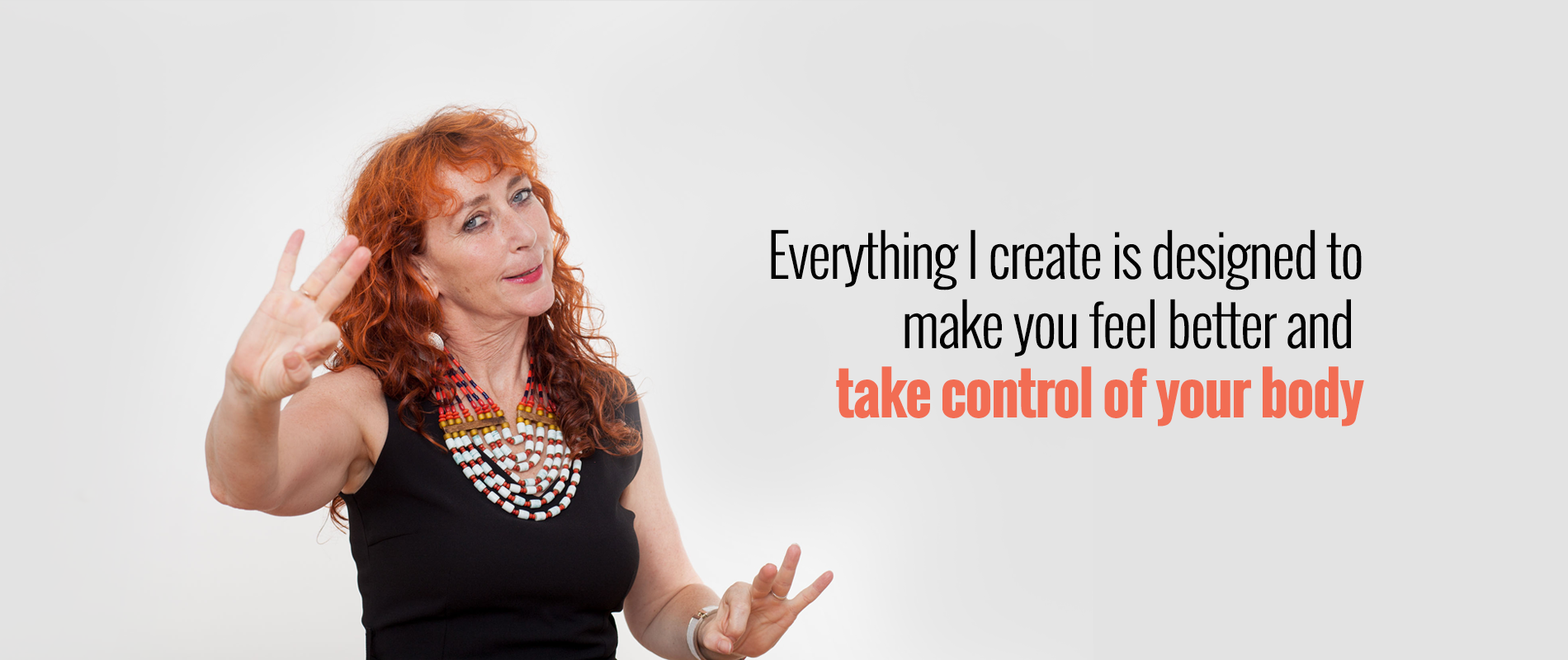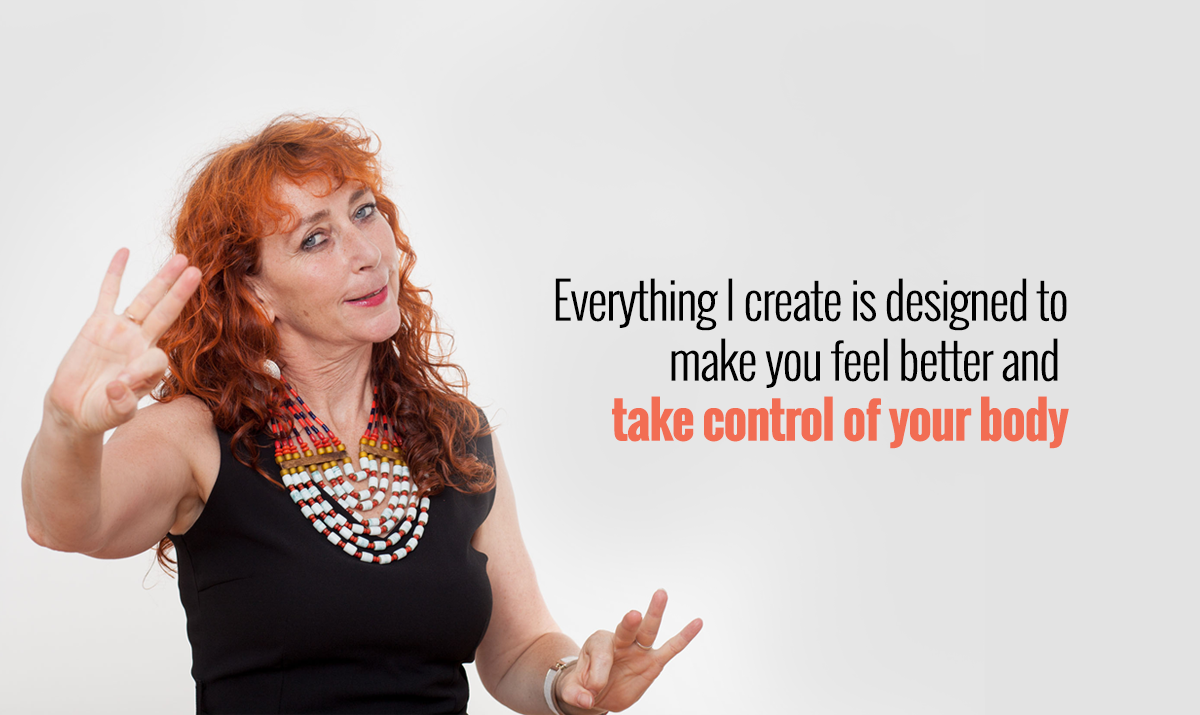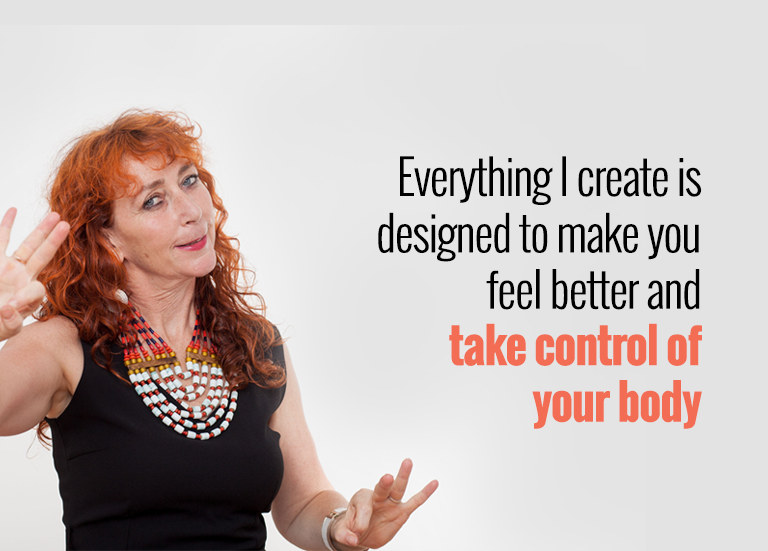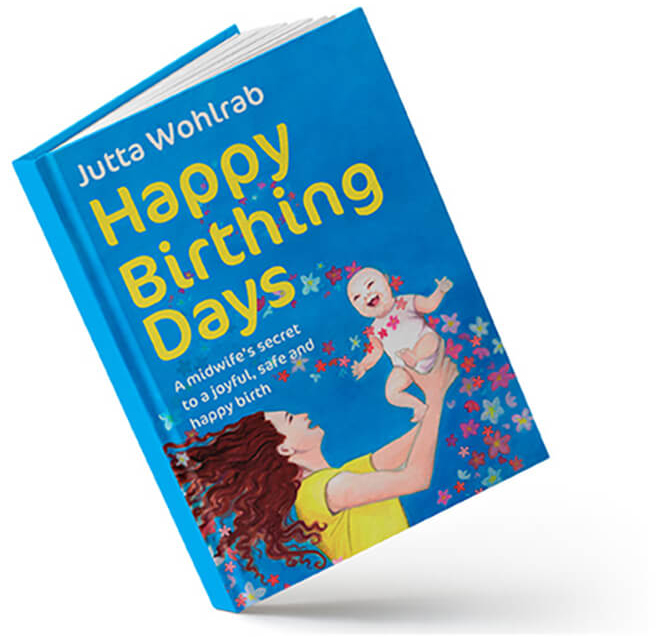 Happy Birthing Days | The Book
Amazon Bestseller in 3 Countries
Price – Varies upon country
I wrote this book for pregnant women and their partners. It has all my best advice, tips and tricks that I've been using as a midwife for over 30 years.
This book is the perfect gift to show how you can have a safe, happy and joyful birth. Click below to find out more.
Happy Birthing Days | Online
Price $247
The online midwife, that's what people call me.
This is due to my pregnancy and birth online program that has helped mothers all over the world. Packed full of easy to follow video tutorials and exercises, this will help you achieve the birth you want.
All the best advice, tips, tricks, exercises and expertise all in one place. Check it out today.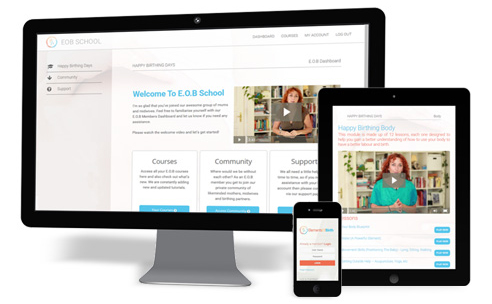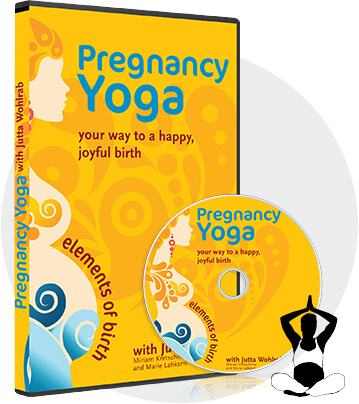 My Yoga Products
Pregnancy Yoga DVD (German & English)
I've put all of my best pregnancy yoga tips, advice and exercises into an easy to follow dvd. My yoga lessons are perfect for those who are pregnant from 6 weeks + right up to when you are ready to give birth.