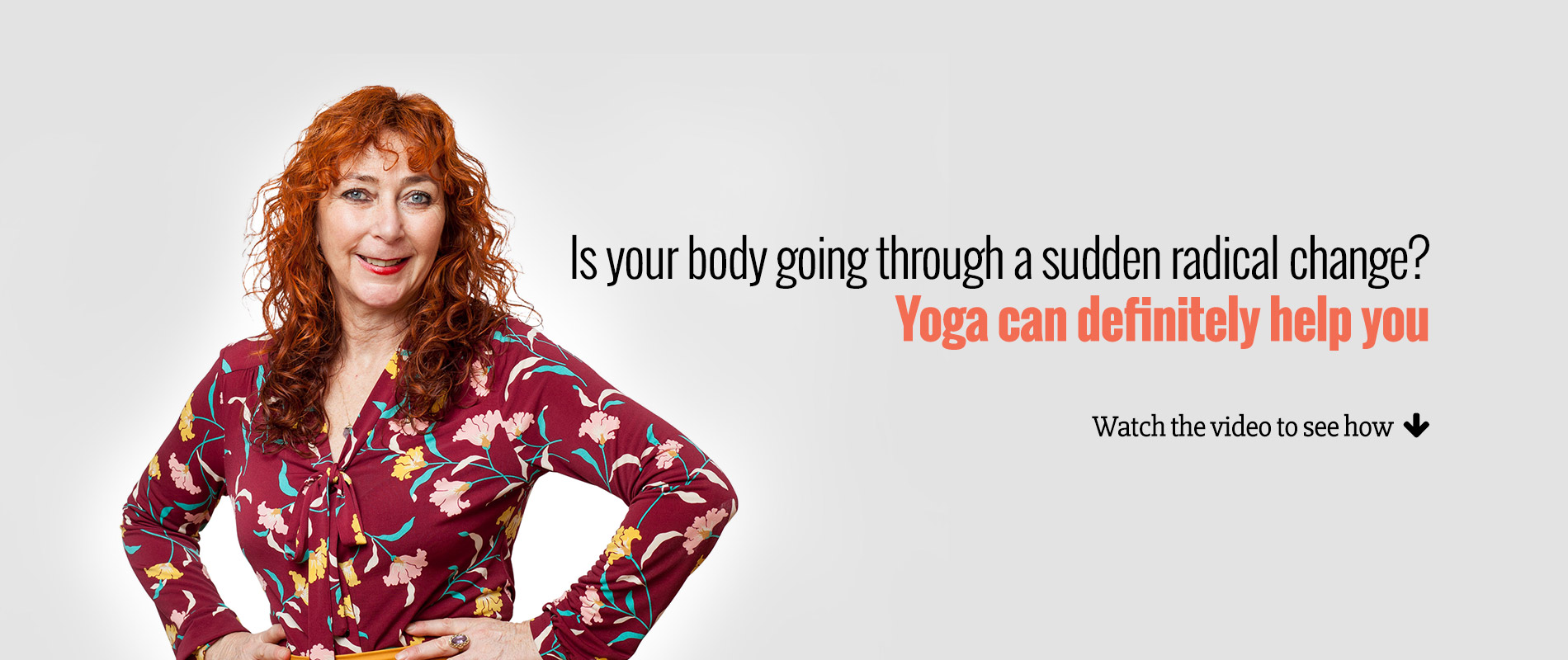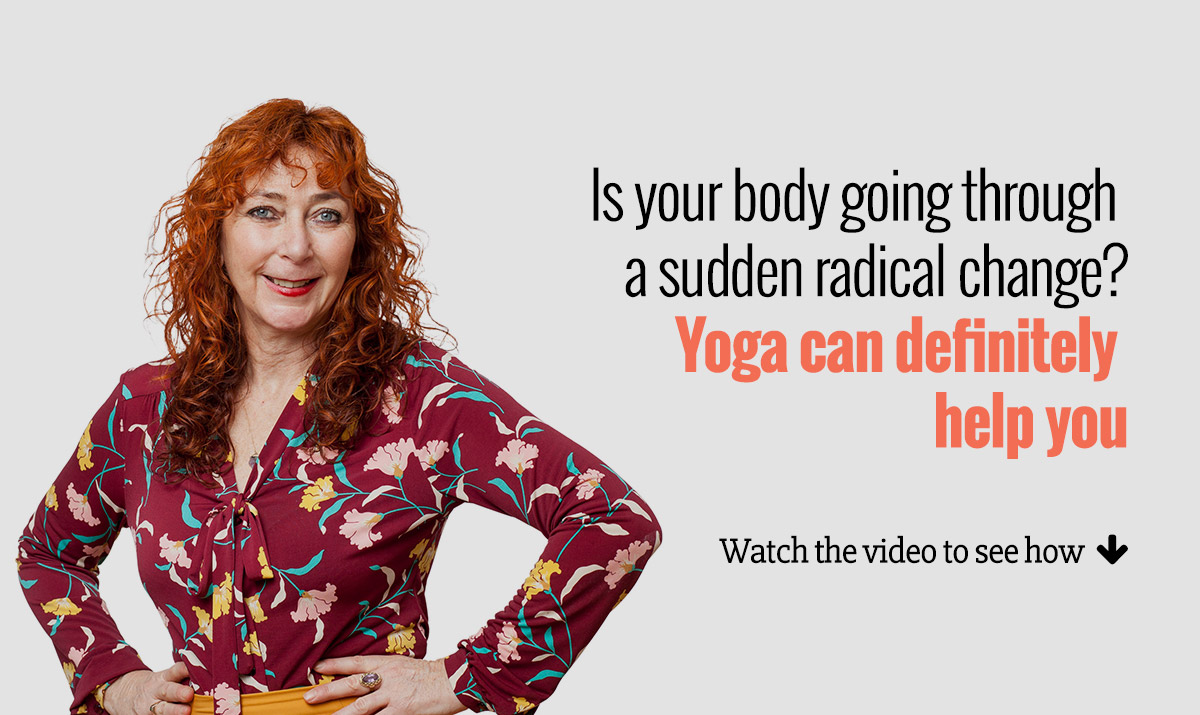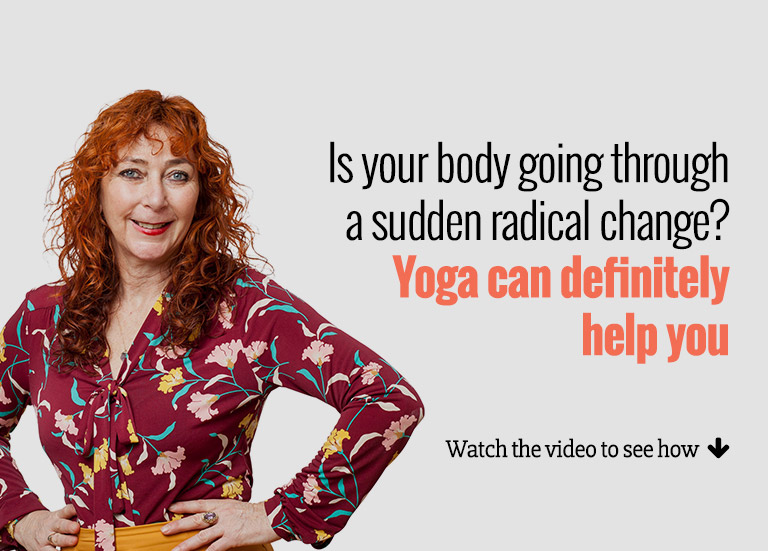 YOGA
Yoga is truly wonderful, it can help your body go through life changes, effortlessly!
I've been a Yoga Instructor and Female Health Expert for over 30 years. My expertise are in the areas of:
Fertility Yoga
Pregnancy Yoga
Hormone Yoga
There's a number of ways I can help you. Let's see what is best for you?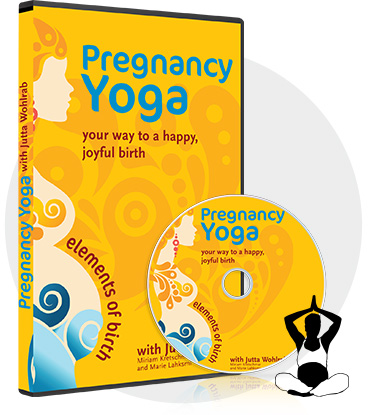 MY YOGA PRODUCTS
I've put all of my best yoga tips, advice and exercises into an easy to follow products such as DVD's and online video tutorials.
My yoga lessons are perfect for those who are looking to help their body overcome hormonal transitions.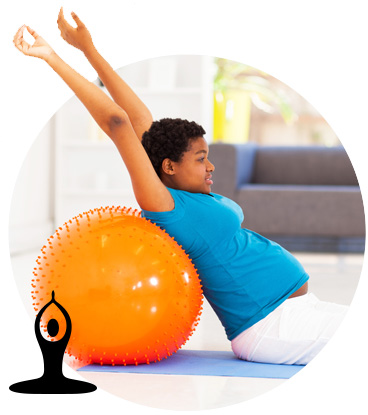 MY YOGA EVENTS & CLASSES
I hold my classes in Berlin, Germany and speak at many events across Europe.
Check out my group classes and see how I can help you achieve the results you want using Yoga. Also see if I'm speaking at an event near you, I would love to meet you.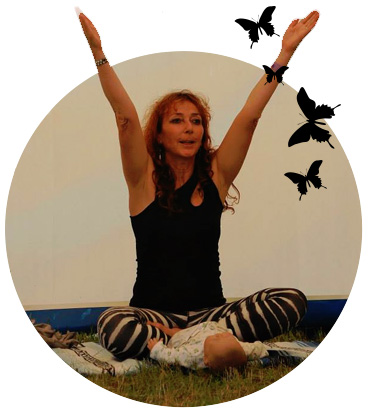 PRIVATE YOGA SESSION
Would you like to work with me privately on a 1 to 1 basis?
If so, we can speak on either online or in person. Whatever suits you. Click below to arrange a meeting.